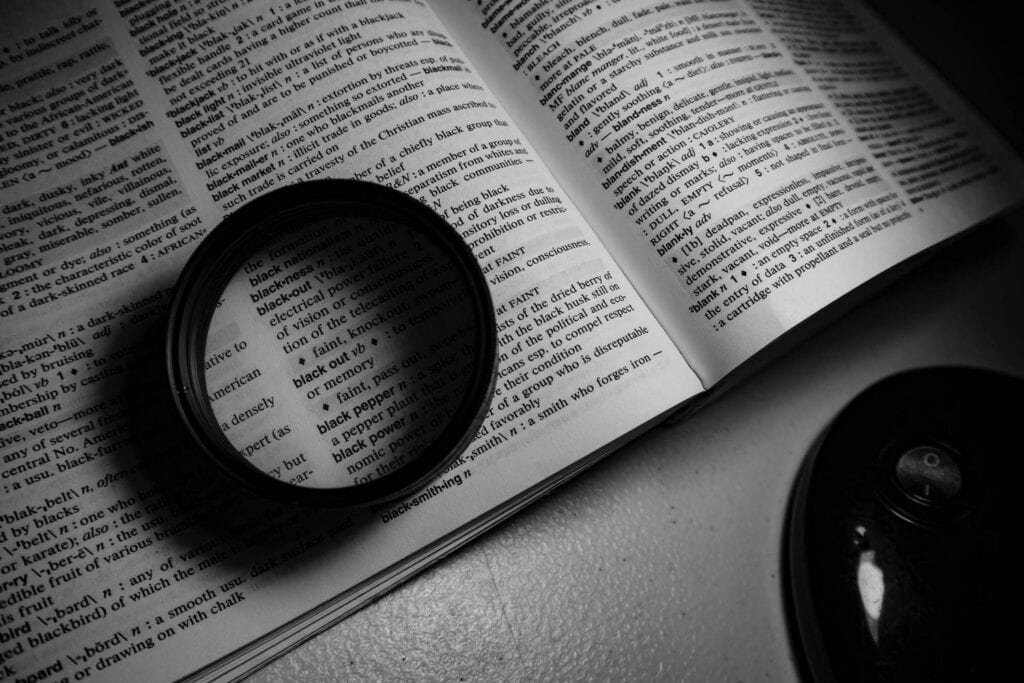 Content marketing is still high on everyone's agenda. The trick is to generate content that actually means something to readers and potential customers.
There is always a temptation to look outside the company for content marketing ideas. But there are also great sources for ideas right inside your daily operations.
I'm sure you have sat in sales meetings or user groups where difficulties are discussed. I sure have. If some of these issues keep coming back, why not address this in a blog or LinkedIn post? If you come across a genuine workaround or tip for users, why not share it? In fact, maybe your coaches are a great source of content just waiting to be re-packaged.
Solution-based marketing content
If you rely on SEO to attract visitors, you already know that many are searching for solutions to actual problems. So solution-based posts and videos are always a good idea.
But bear in mind that it is not always necessary to showcase your own products. If the post comes across as being too "pitchy", you'll lose readers. What you are doing is presenting yourself as someone knowledgeable from a company that can therefore be trusted. The sales pitch can come later, and will be easier to deliver if you have built up your capital of trust beforehand.
Getting more inventive, also keep an eye on upcoming trends. Trade fairs are a rich source of market knowledge. Your readers have inevitably heard the latest buzzwords. Personally, I love reading about people's thoughts on new trends – and especially how to make them work. If you yourself are trying new techniques or ideas, why not share your thoughts? This could well generate a conversation with other experts and readers.
What do I write about on Instagram? Where do I look for ideas?
If you are stuck for subjects to use on Instagram; Facebook or Twitter  – or how to treat them – don't forget to go back to your company's values and mission statement. It can help you structure your content marketing. I wrote about this here, and still think it is true.
Lastly, being a copywriter, my first reaction is to think in terms of the printed word. But there is so much more. If you think you have an idea for good content, ask yourself how that could be translated into a shareable infographic or perhaps even a live video event or Periscope broadcast.
No matter what you do, remember that each medium has specific potential and limits. Use them to drive the response you want, whether that be newsletter sign-ups, visits to a landing page or some other goal. And always remember, as Kevin Spacey says, you are as good as the material you have. Make it great.
Michael Leahy works as a senior copywriter for European business, creating words and concepts that position companies on the customer's side. If that is your case, get in touch or catch my occasional newsletters.