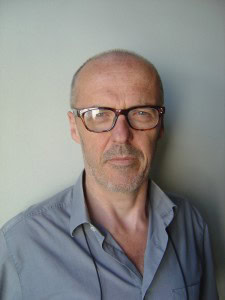 If you want to make me happy, pick up the phone.
The best way to find out if we can work together at some level is to pick up the phone.

Websites and e-mails are great, but let's be honest: most copywriting jobs are pretty important. Why not call to see what we have already done in your sector (and remember, we have been doing this over 20 years, so chances are that we know your business to a degree)?
If you're outside our time-zone (same time as Paris, if that helps you situate us), then please do send us an e-mail. We'll get back to you as soon as possible.

Tel: +32(0)496 / 62 68 43
E-mail: mi*****@th***********.be
You can reach us at the address below:
The Write Stuff sprl
Rue de Haerne 192
B-1040 Brussels
Belgium
Check our location on Mappy. You can also find me on LinkedIn.

A request from me to you
If you have ever used The Write Stuff, would you consider writing a review?